Rent The Perfect Piano For Your Event
Corporate Events – Private Parties – Weddings
Rent For A Day, A Week, Or Month to Month!
Leasing – Renting – Sales – Service – Storage – Moving

Uprights – Baby Grands – Grands – Concert Grands – Digitals – Digital Hybrids
Why Pay Retail?
Save Hundreds to Thousands on Lease and Rental Returns
Buy Casio Digitals and Hybrids At Factory Direct Prices

When The Right Piano Makes All The Difference
Dallas Piano Rentals Is The Choice Of Professionals
Whether you need an Upright, a Digital, A Hybrid,
Baby Grand, Semi Concert Grand or Concert Grand,
your needs will be met when you call Dallas Piano Rentals
Short-Term Rentals
Rent a piano for a day, a few days, a few weeks, or even month to month. Our short term rental service is available at short notice. Our expert in-house movers and technicians work with you to ensure a perfect instrument for your short term rental needs.
Contact Us
Long-Term Rentals
If you would like to rent a piano for several months or longer, we offer a wide selection of grands and uprights to fit your needs. Rent a small upright, large upright, or even a grand! Contact Us
Film, Television, and Theater Rentals
For the entertainment industry, we offer a wide selection of pianos in both traditional and modern styles. Whatever the occasion, you can be sure that Dallas Piano Rentals will deliver and pickup the instrument that is perfect for your event.
Event Rentals (Weddings, Parties, Concerts)
We rent a range of superb digital, studio Uprights and Grand pianos with names like Young Chang, Perzina, Baldwin, and Yamaha. With our expert in-house movers and technicians we promise a perfect instrument for your event performance.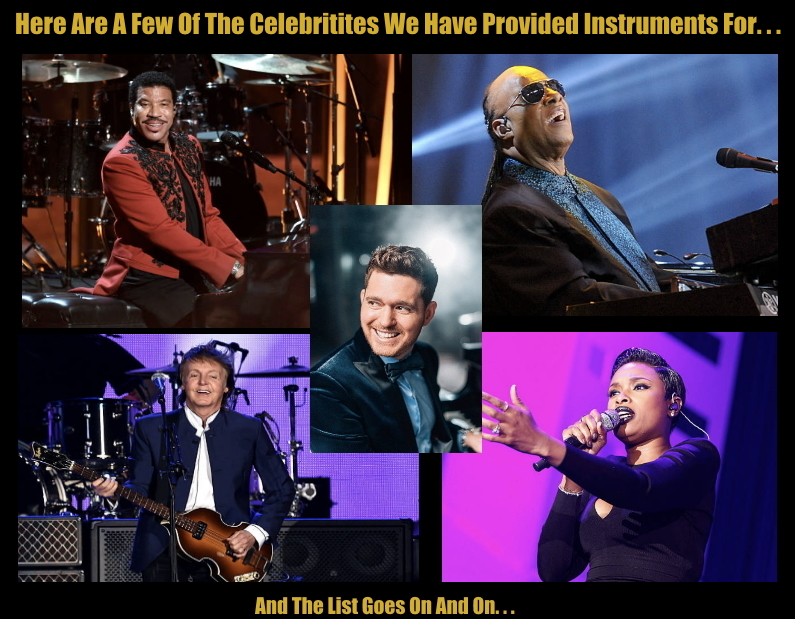 A COMPLETE CLIENT LIST


Is available on request!

When You Need A Digital Stage Piano For Your Gig
Dallas Piano Rentals is The Choice Of Professionals
Our selection of digital pianos ensures that we have the right instrument to fit your needs.



The #1 Piano Rental Service In Dallas
Call (214)662-1254
4407 N. Beltwood Parkway #104 Dallas, 75234
Weddings – Concerts – Corporate Events
Year End Rental and Lease Return Blowout Sale!
We are making room for 2020 products.
Don't Pay Retail!
Savings to 75% on all rental and leased instruments.
Every instrument is warrantied.
Up to 10 Year Financing available!